Coming from a strong background in administration, operations management, and herding cats, in 2018 I started moving toward UX Design as a more tangible avenue for helping others. My passions have always involved making spaces more efficient, thoughtful, and intuitive, and I've found a knack and drive for UX that's propelled me forward to now.
What I'm looking for
I'll always be learning. I'm ready to do some doing.
I'm looking for projects where I can help design a better digital experience for users. I'm looking for work where I can build and stretch my skills. I'm looking for a full-time job where I can contribute and glean from a team of passionate (and patient) people who welcome curiosity with open arms.
Take chances, make mistakes, and get messy! - Ms. Frizzle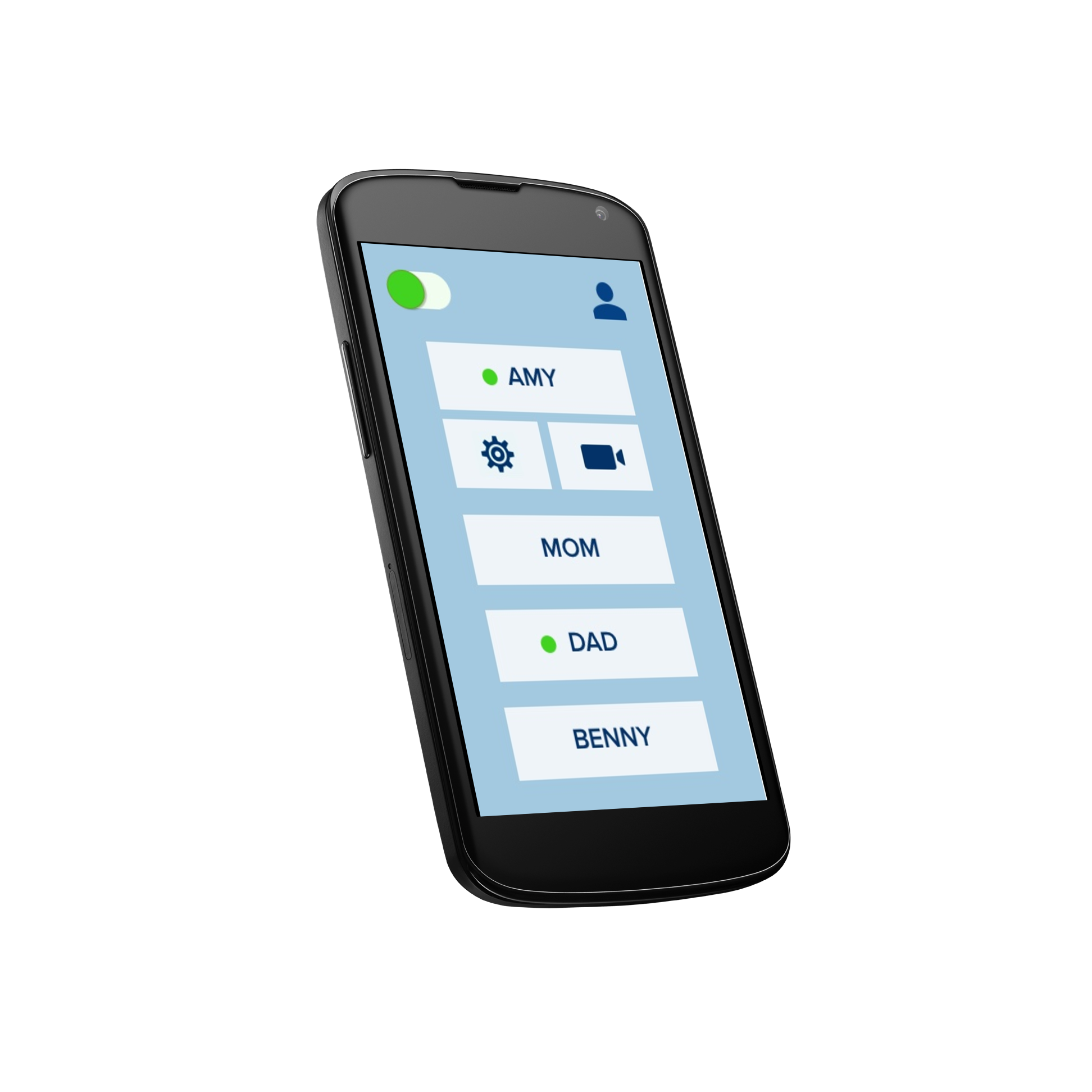 A focused, minimal video chat app that delivers the essentials and for connecting on an emotional level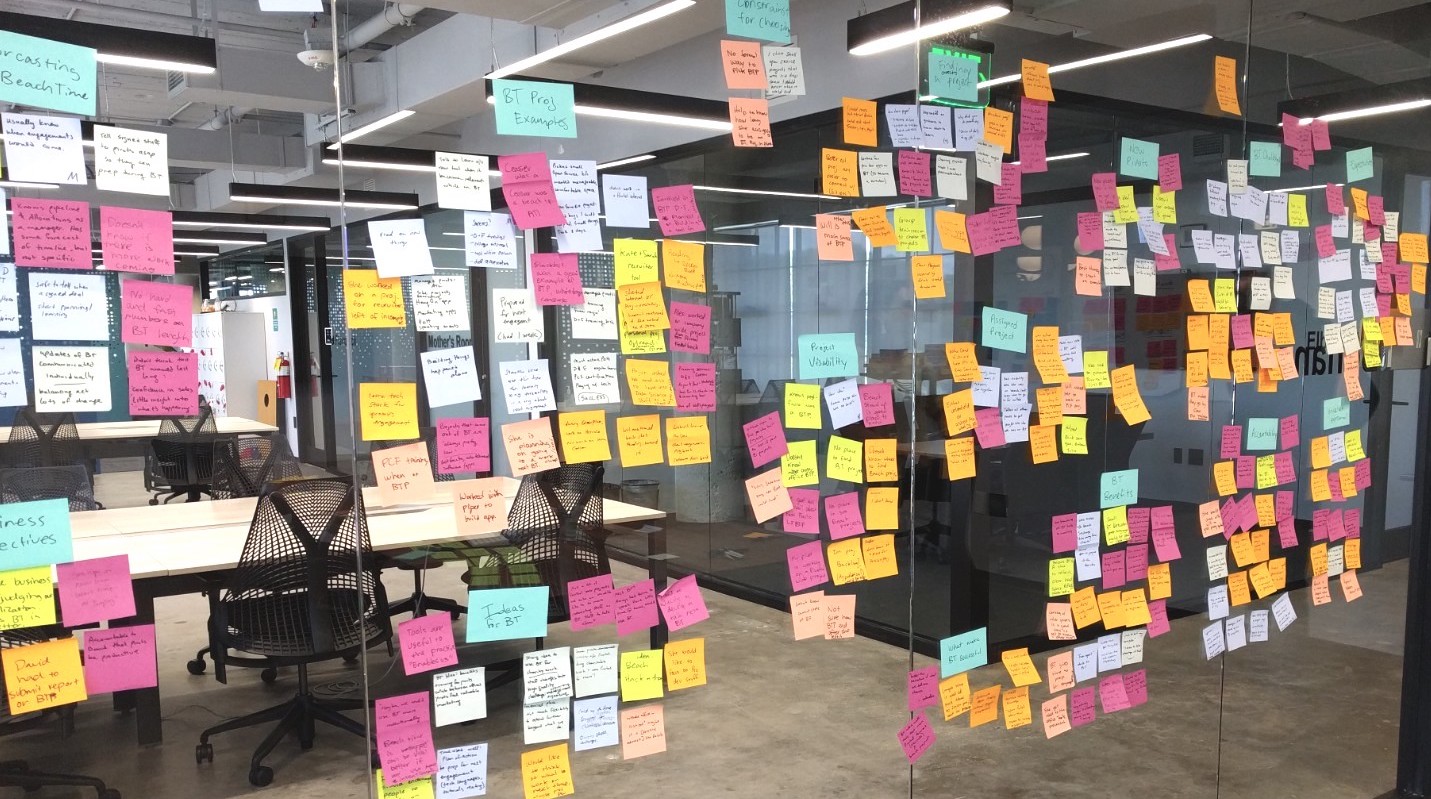 Beach TimE
Discovery & Framing
A team project exploring how to improve office beach time
This work-in-progress project challenges the ideas of a traditional hell